Organic Skin Care Products
Aging & Acne Treatment | Eco-Friendly Products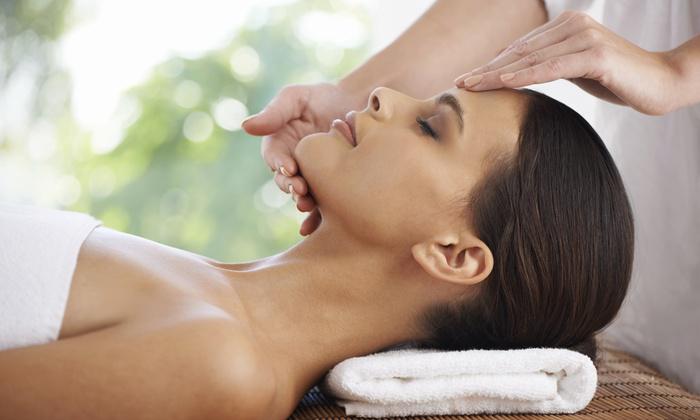 Welcome to the Exciting World of AMÚRIE Organics
AMÚRIE is included in the Breast Cancer Action and the Safe Cosmetics (signed 2005) list of "safe" companies whose products do not contain either parabens or phthalates. For more Information check out their websites.
Personal care products are not regulated by the FDA or any other government agency. Therefore it is common for them to use ingredients that are known or suspect in being carcinogens, mutagens or reproductive toxins.
CLICK HERE for a list of the Toxic Ingredients to Avoid.
One or Three Signature Facials at Amurie (Up to 49% Off)