White Star Woman Rejuvenation Center
All Facials, Treatments and Presentations listed below are by appointment only. Please contact us for more information!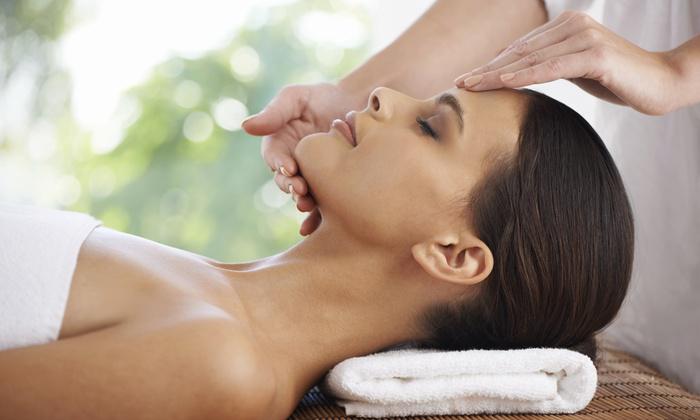 The Amurie Native Facial
Our Signature Treatment!
Our goal and mission is to educate, offer healthy choices and to help each client maintain a natural, glowing and vibrant skin, thereby transforming her/him into same – for as you see, so you are –
The Signature Deluxe Facial
The new Deluxe Signature Facial now includes the following: A new Collagen formula has been included with the mask and the Edgar Cayce Castor Oil Pack is applied to the abdomen. This consists of Castor Oil, flannel and a heating pad for the duration of the facial.
Soothing music, a tranquil native atmosphere and aromatherapy mists gently welcome you as you enter into a new world of energy medicine, crystals and facial treatments unlike any you have ever experienced at an organic beauty product spa.
The AMURIE facials are now comprised of seven different modalities, Acupressure, Auricular Therapy, Facial Reflexology, Oriental Face Lift, the Christine Valmy Method,the Edgar Cayce castor oil pack and Native American Crystal Energy work. Every client receives their own diagnostic facial, and upon completion leaves not only with a new glowing complexion but also with personalized instructions of the above to maintain their new beautiful healthy face.
An absolute must for anyone desiring the ultimate in facials.
Time 1 hour
Price $70.00
Click on Groupon for a discount price.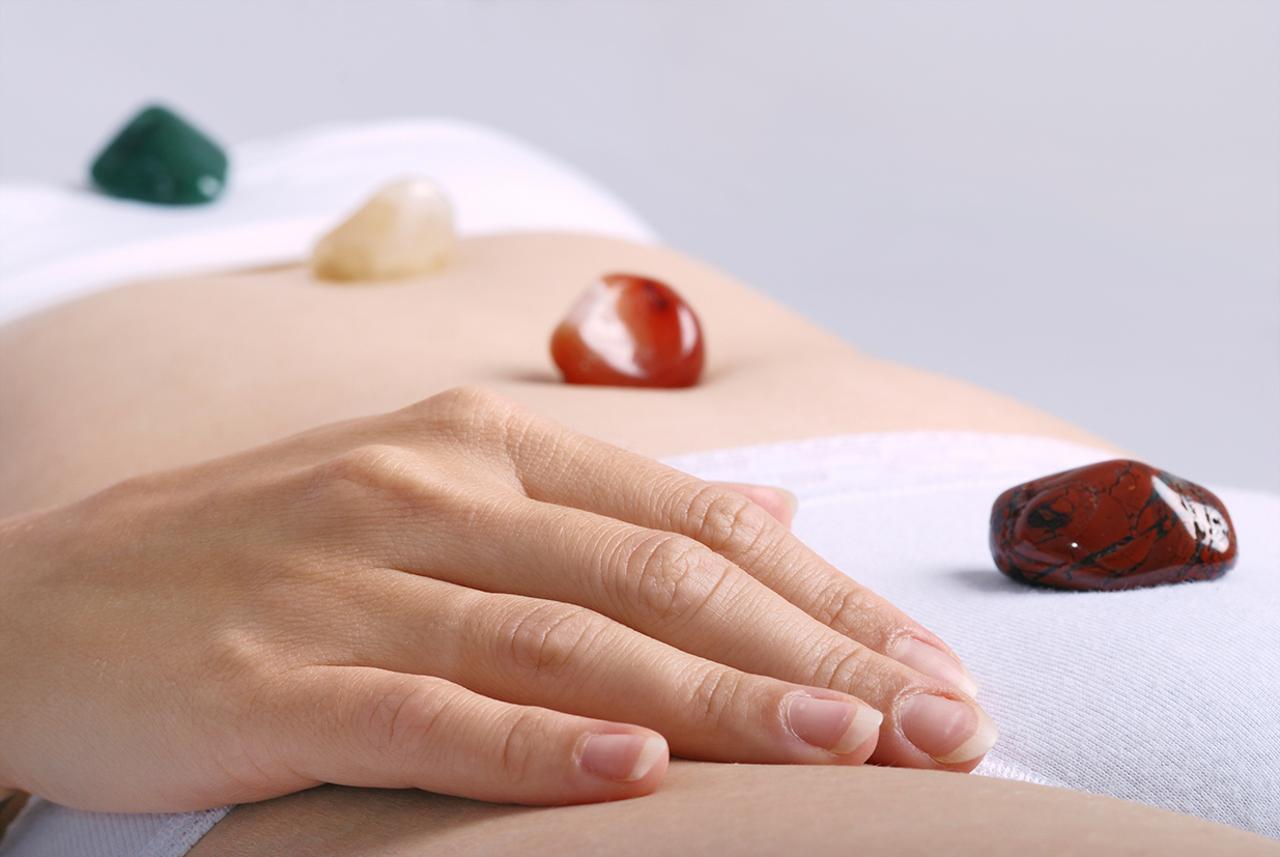 Native Crystal Energy Bodywork
Using Crystals and Native energies together with gentle but firm bodywork, this one of a kind technique offers the best of two worlds. Crystals are placed strategically on and around the body. Using different modalities including aromatherapies, feathers, an etheric weaver, auricular therapy, therapeutic tones and vibrational sounds you and the therapist start on this unforgettable journey.
Time ½ hour – Price $40.00
Time one hour – Price $60.00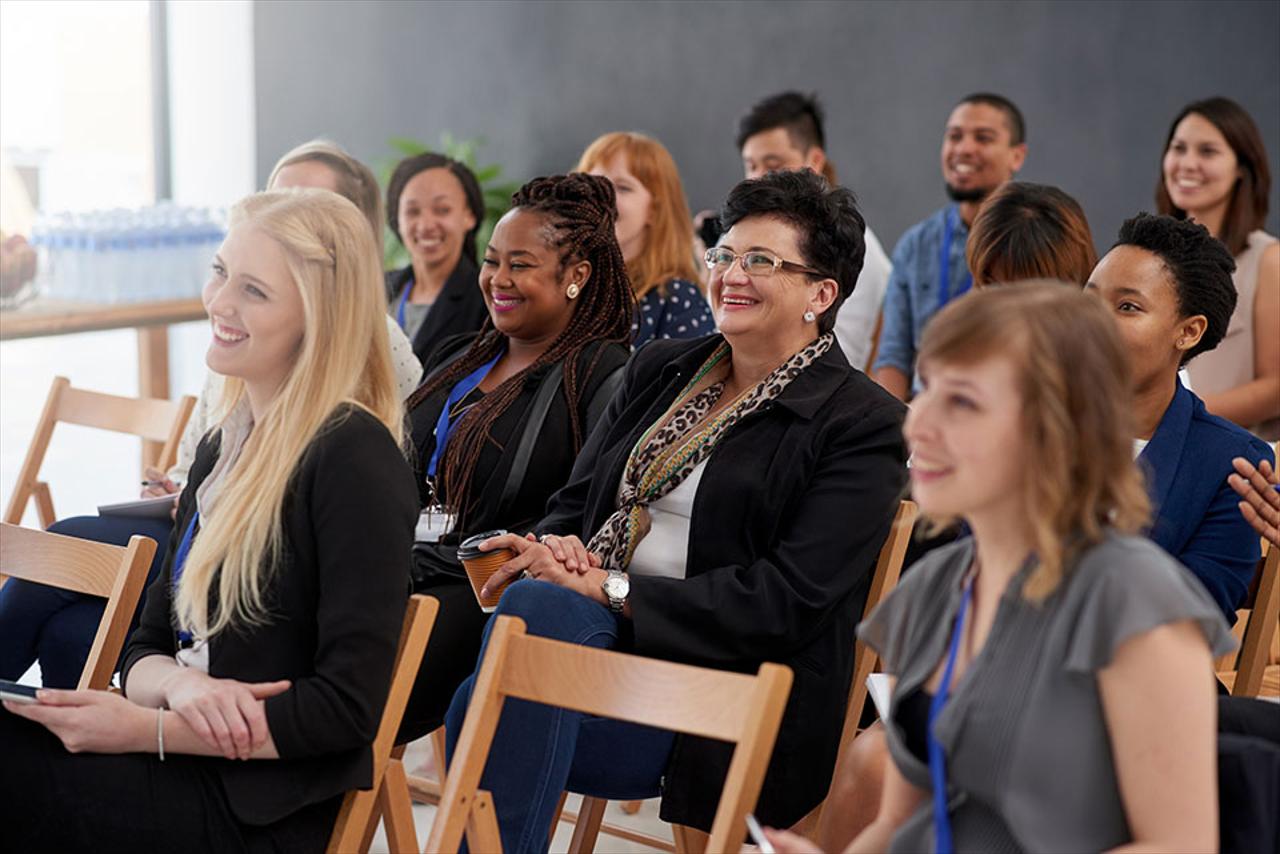 For Women and Parent Groups
An ambassador speaker for the Toxic Free Foundation, Janice offers informative speeches about chemicals and their effects on our bodies, our children and what the legislators studied when they passed the California Clean Cosmetic Act of 2005.
Learn the effects these toxic chemicals have on our children. Learn how to maintain their healthy minds, IQ's and bodies. Excellent for PTA meetings. Support groups for the elderly, cancer survivors and support groups, radiation burn, dementia, skin care including psoriasis, bed sores, eczema, burns, sunburn. And for women's organizations, a series of lectures on maintaining a youthful skin. Each lectures contains various exercises, massage and written how to instructions for the faces and bodies.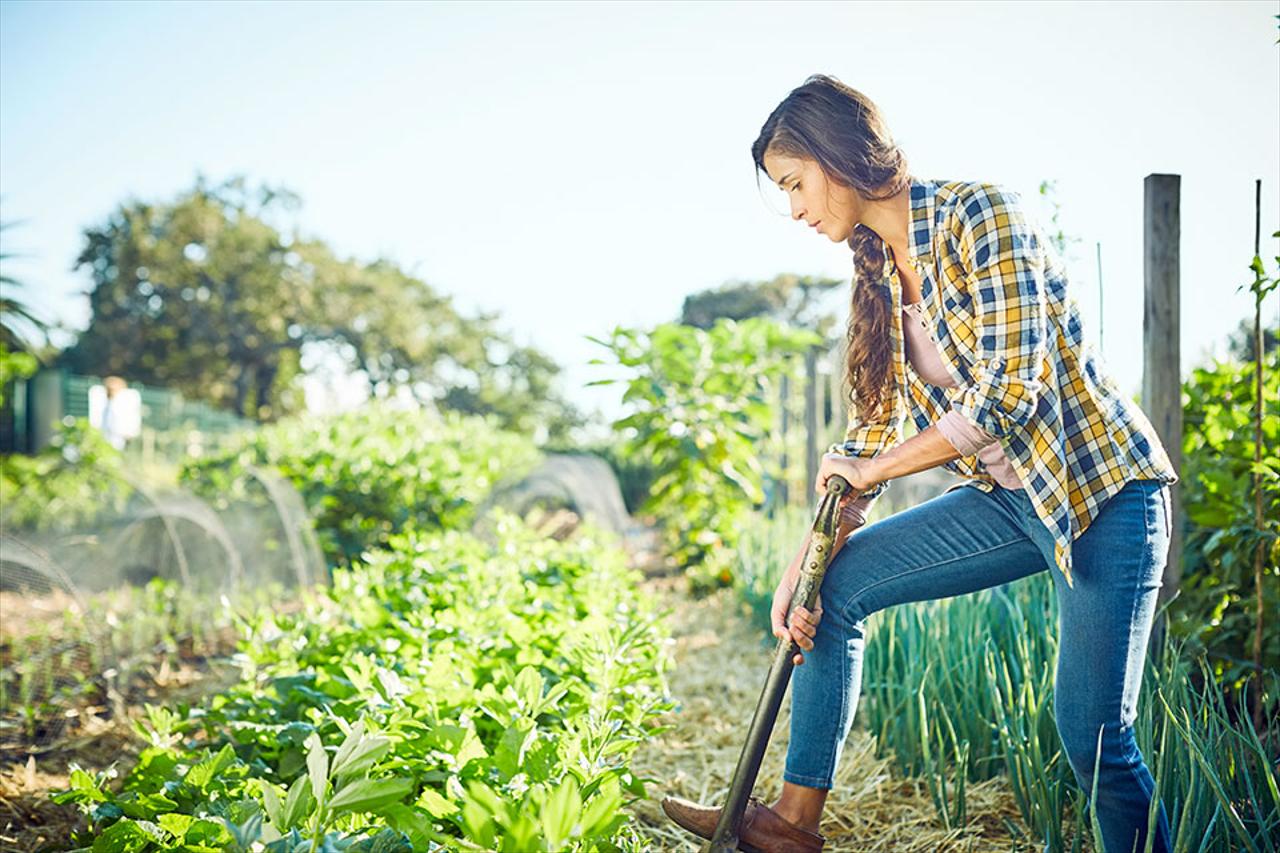 Honor Our Planet
You can become an active participant by reading labels and refusing to buy toxic skin care products, cleaning supplies as well as toxic laden foods. Go to our list of the twelve most toxic ingredients to avoid for yourselves and your families. Get involved – inform your friends and neighbors. Plant Bee Friendly flowers to help them survive the chemicals that are killing them. Sign petitions to keep our food and environment free of harmful ingredients. One great way to honor our planet is to buy organic flood grown locally.
Organics farms are increasing across the nation, their wonderful products can be bought in Farmers Markets as well as seasonal shares offered by the farms. By supporting these farms we are helping our bodies health wise while at the same time the soil on these farms are helping our planet. Become an organic farm advocate- Tell your neighbors and friends.
Also the Weston A.Price Foundation holds informative presentations every fourth Thursday of January, April, July and October. The meetings are held in the Bethlehem Steel Union Hall located on the circle near the Bethlehem library, Amish farmers from Lancaster area and local producers offer organic and grass fed products before and after the presentation. For more information find them on Facebook under Weston Price LV Chapter.